SHEA Photo & Coloring Contests
Welcome to SHEA's 2023 "National Estuaries Week" Events
National Estuaries Week is a nationwide celebration of our bays and estuaries and their many benefits to local communities. In celebration of National Estuaries Week, SHEA hosts an annual photo and kid's coloring contest.
We invite you to participate, and we look forward to seeing your creations!
Have you taken some great shots of the Hampton-Seabrook Estuary? Send them in and maybe win an award!

Eligibility
Must be photos from the Hampton-Seabrook Estuary.  Up to 5 submissions per person
Categories 
Landscape, Sunrise/Sunset, Wildlife, and Weather
Deadline
September 29, 2023 at 5:00pm EDT 
See Photo Contest Rules for official rules and submission guidelines
Prizes
The top 2 photos in each category will win cash awards
Show us your creative side
Eligibility
Entrants must be at least 3 years old and no older than 10 years old as of September 1, 2023
Submissions
One submission per child will be accepted. Entries must be submitted by 4:00 p.m. on Friday, September 29, 2023 to the designated drop-off locations at the Seabrook, Hampton, or Hampton Falls libraries. Each submission must include the contact information in the entry form below. Submissions become the property of SHEA, and we reserve the right to identify the artists by first initial, last name, and age.
Prizes
First Place and Honorable Mention entries will be selected per Age Division (Division 1 – ages 3 to 5 & Division 2 – ages 6 to 10) in each town.   Winning entries will be displayed in a slideshow on SHEA's webpage, and each winner will receive a 4-pack of Seacoast Science Center passes by mail.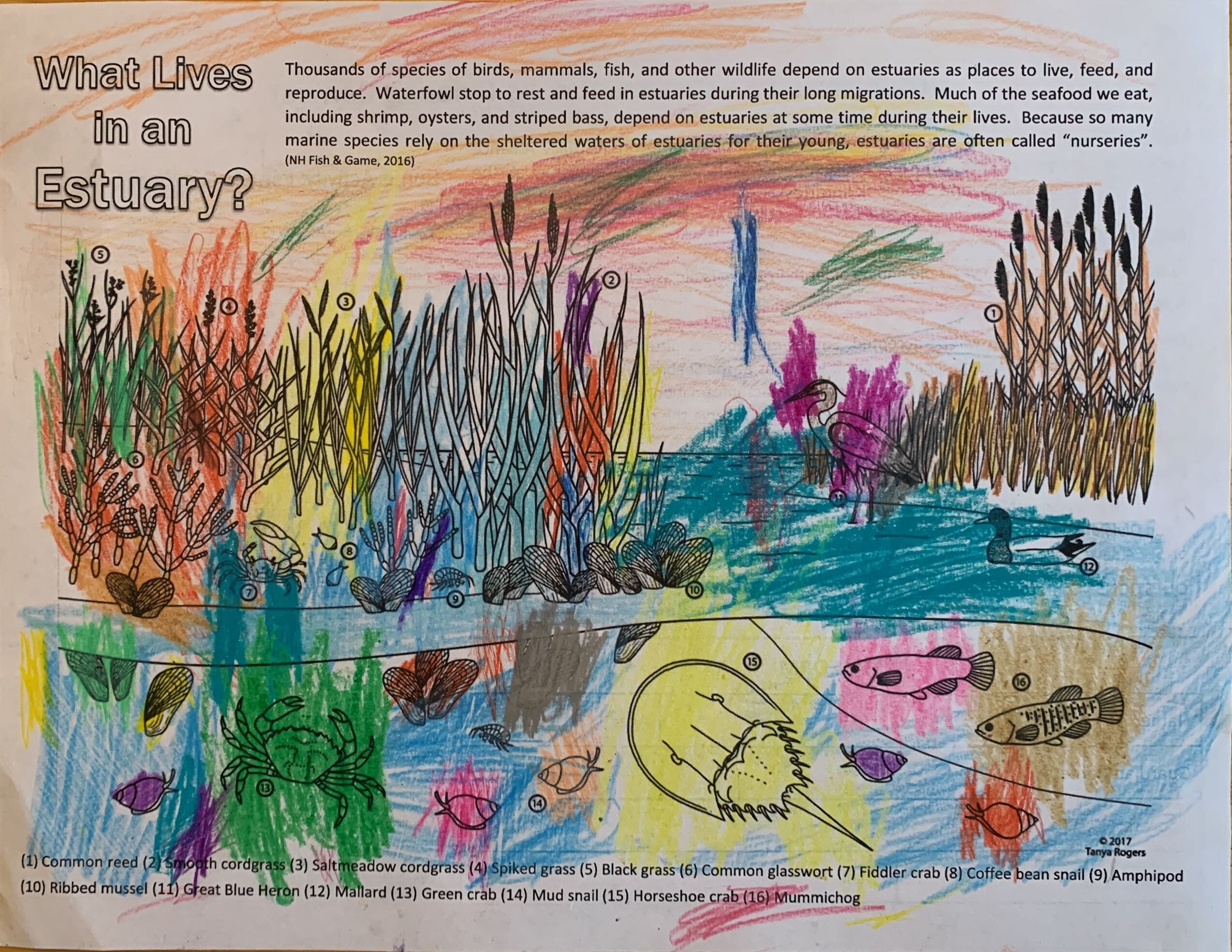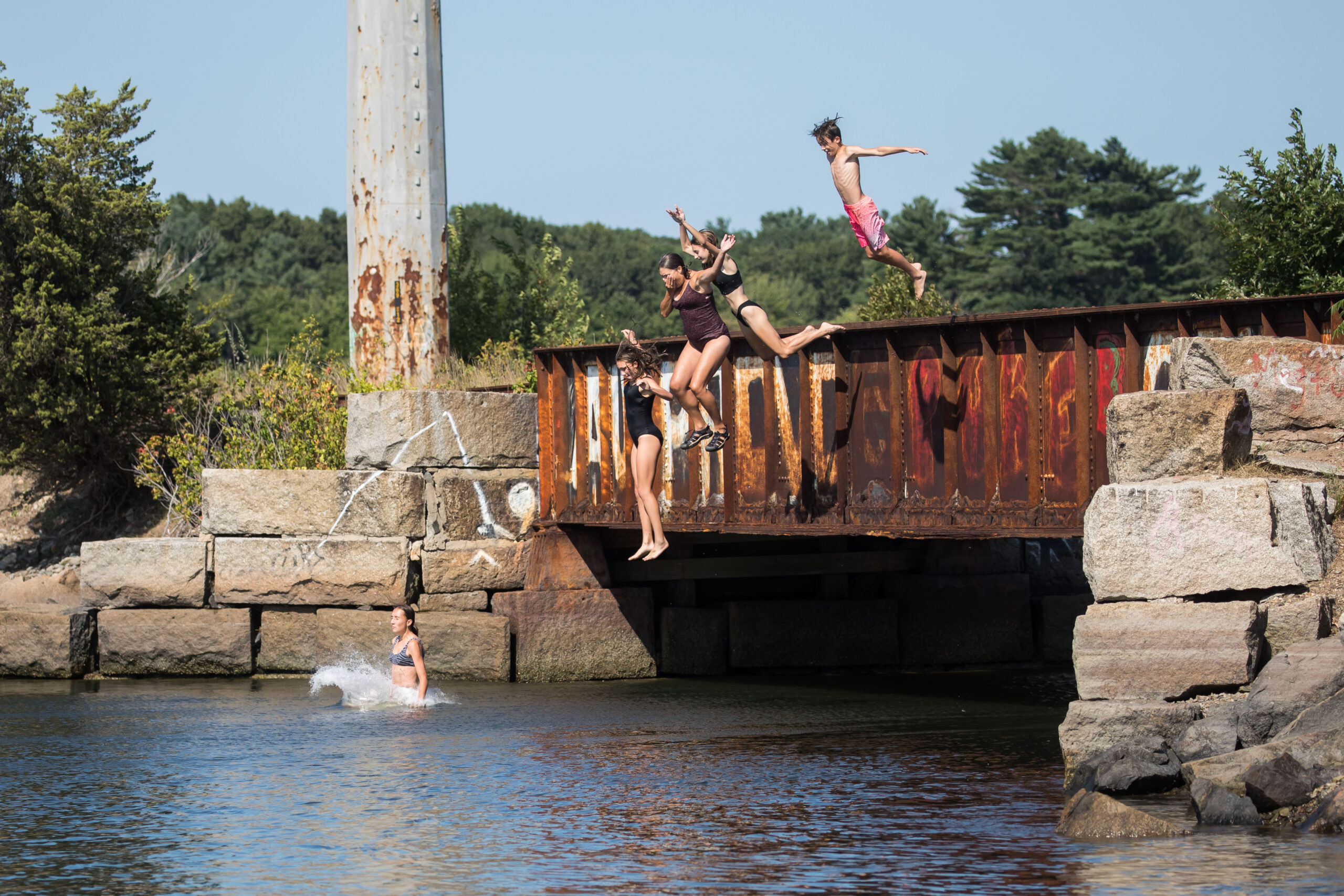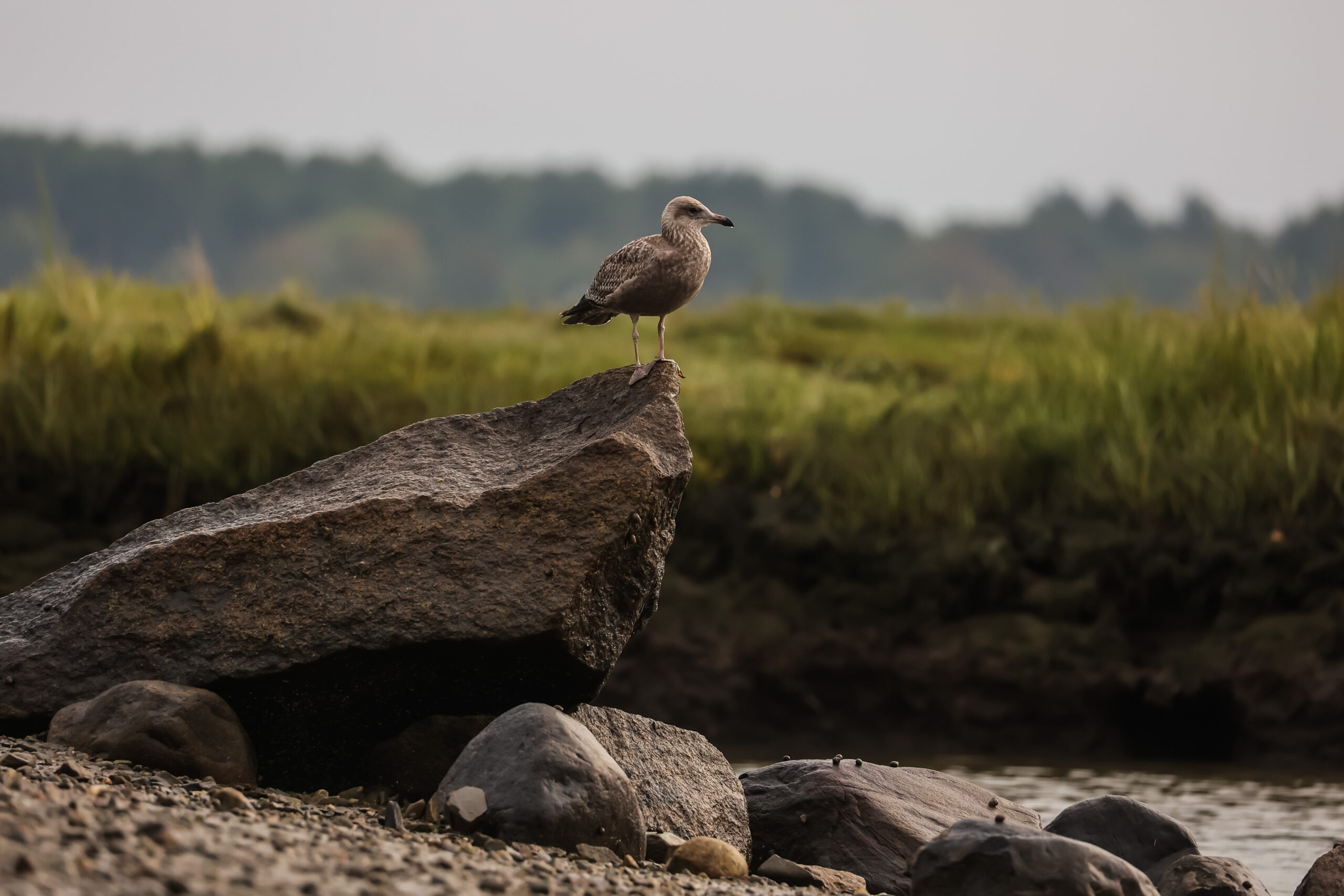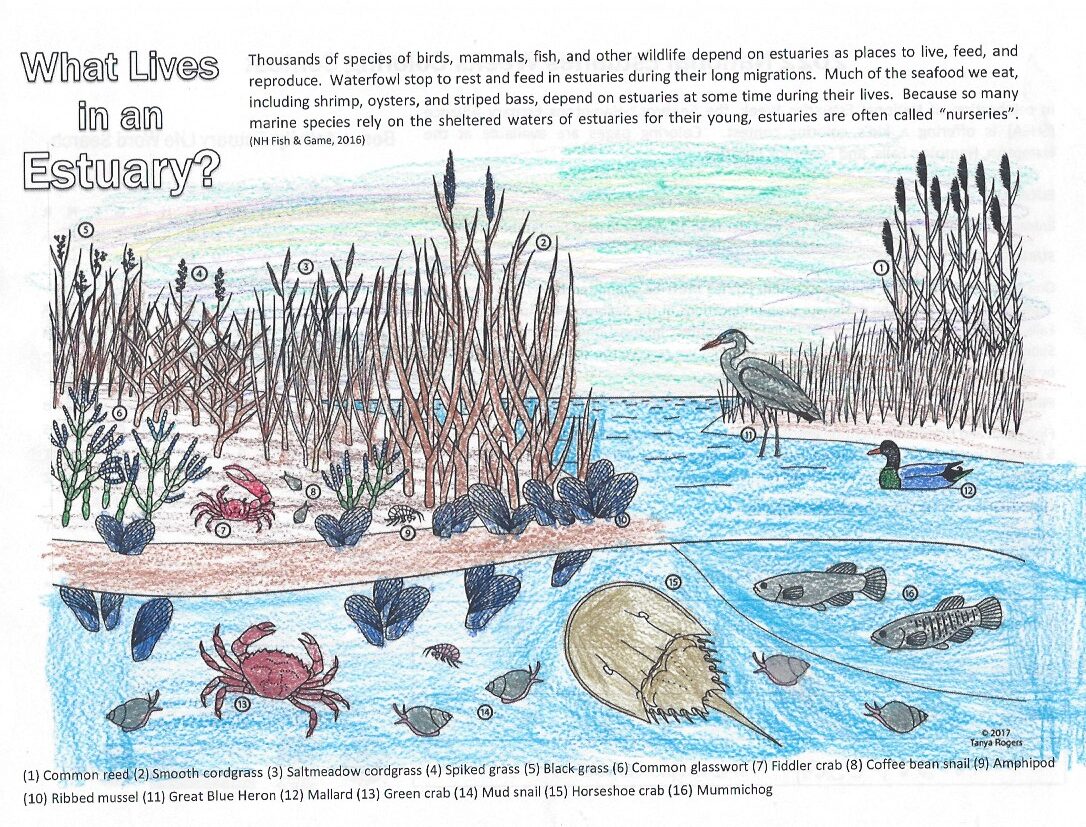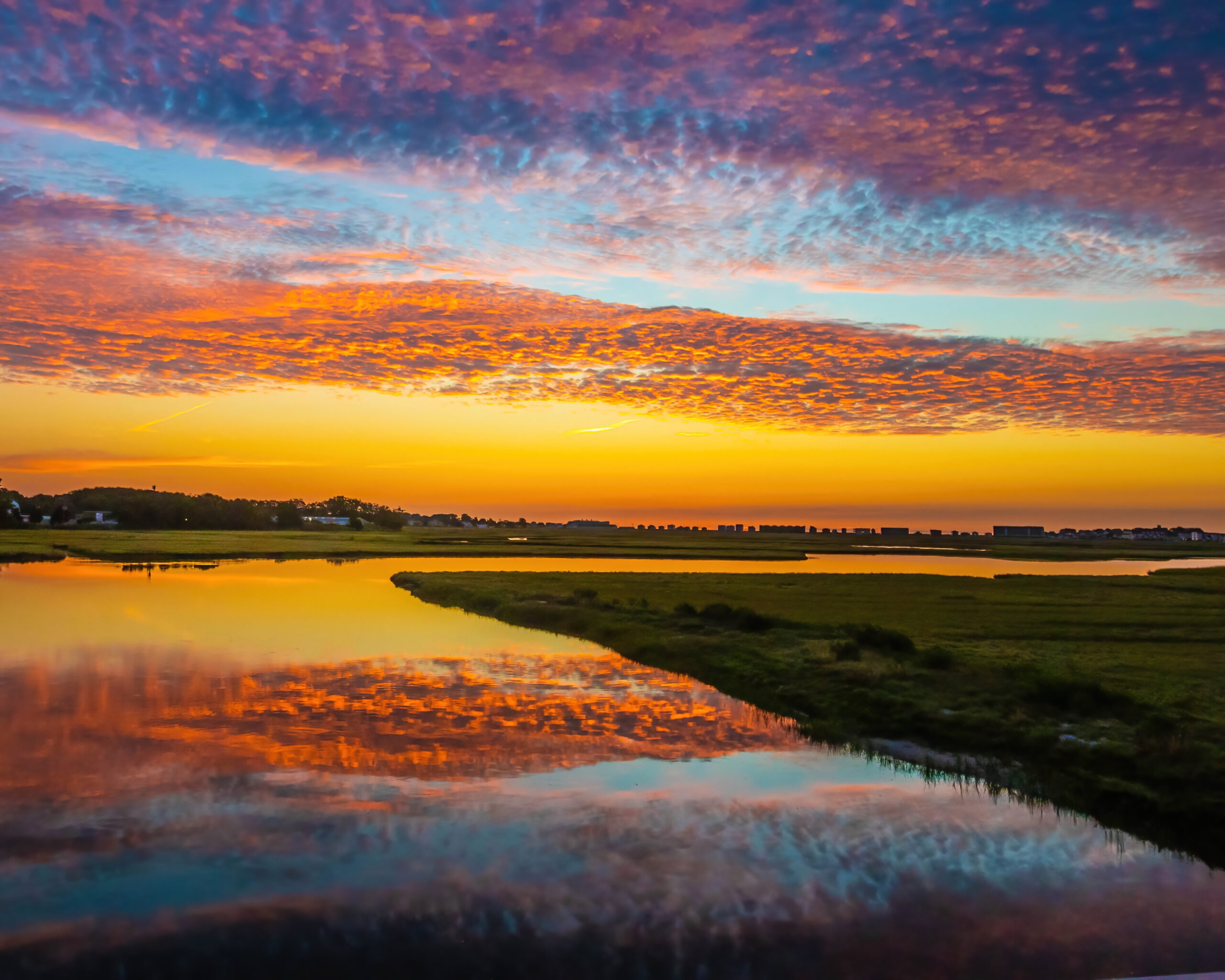 Past Photo Contest Winners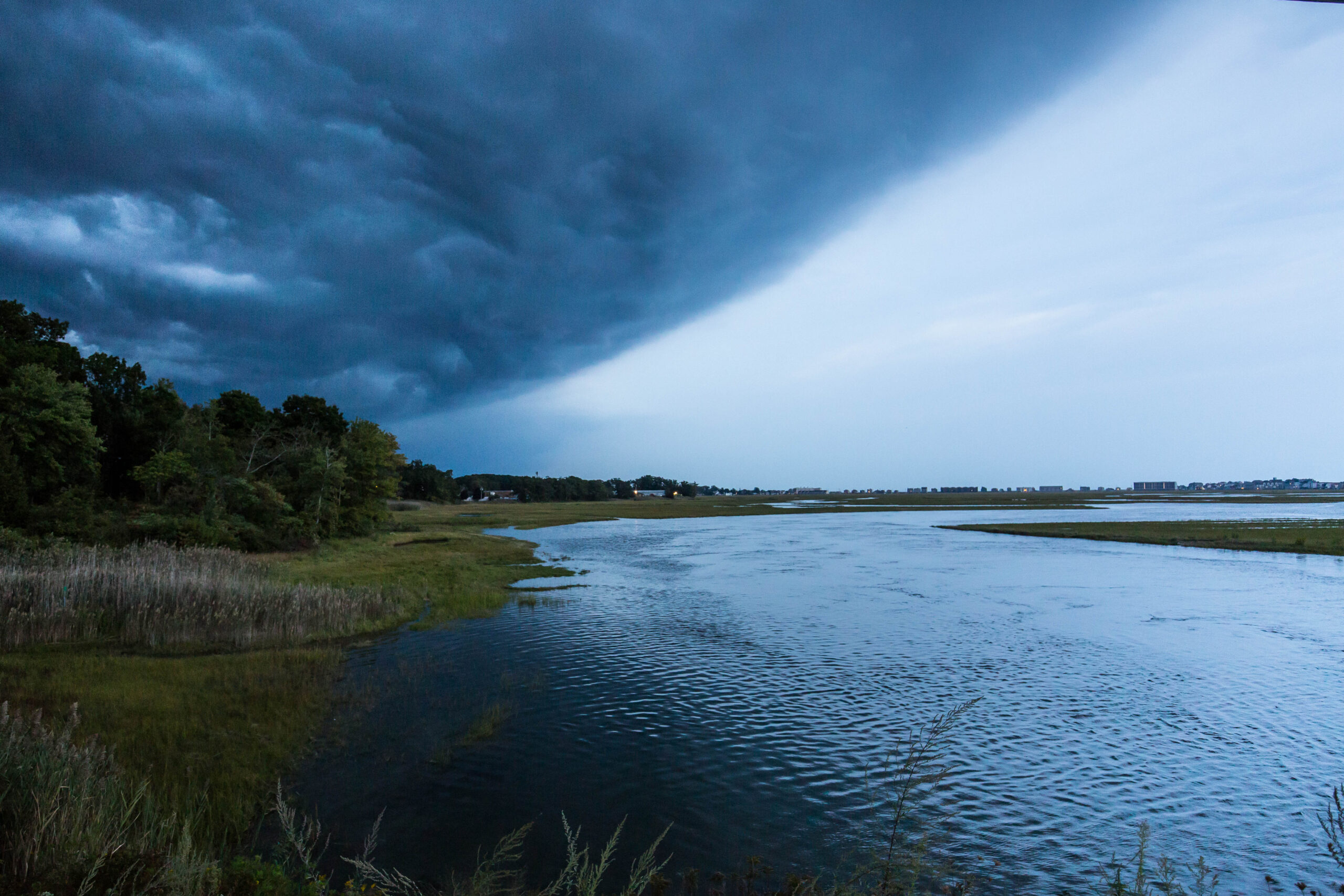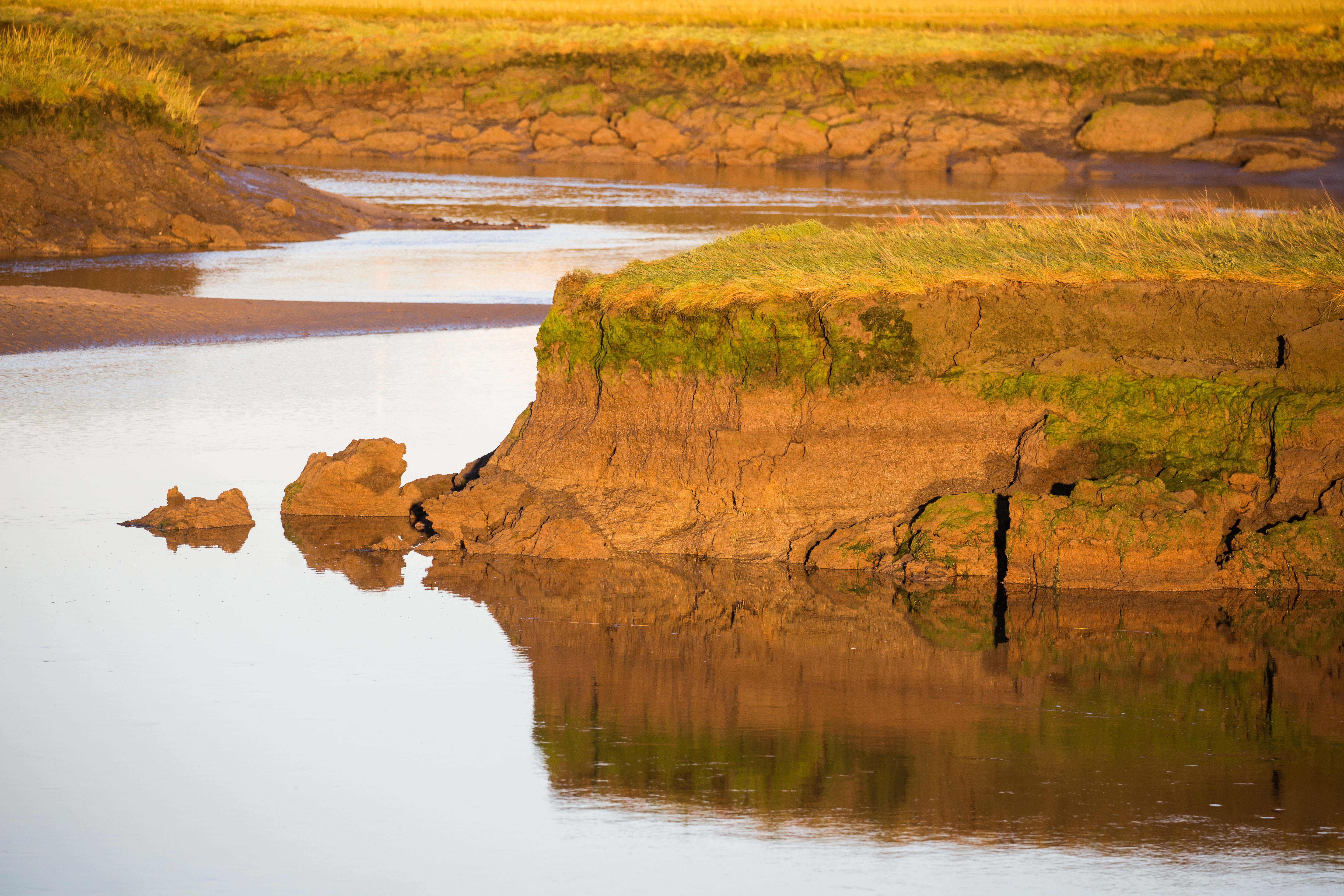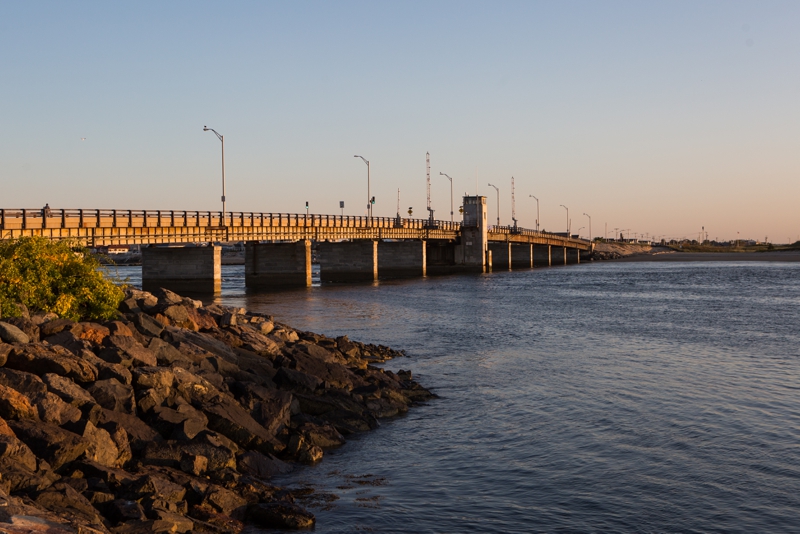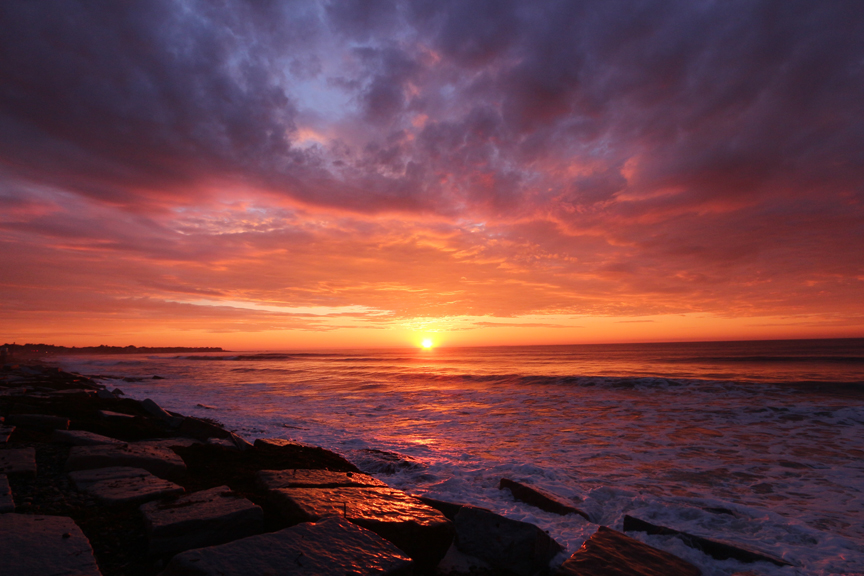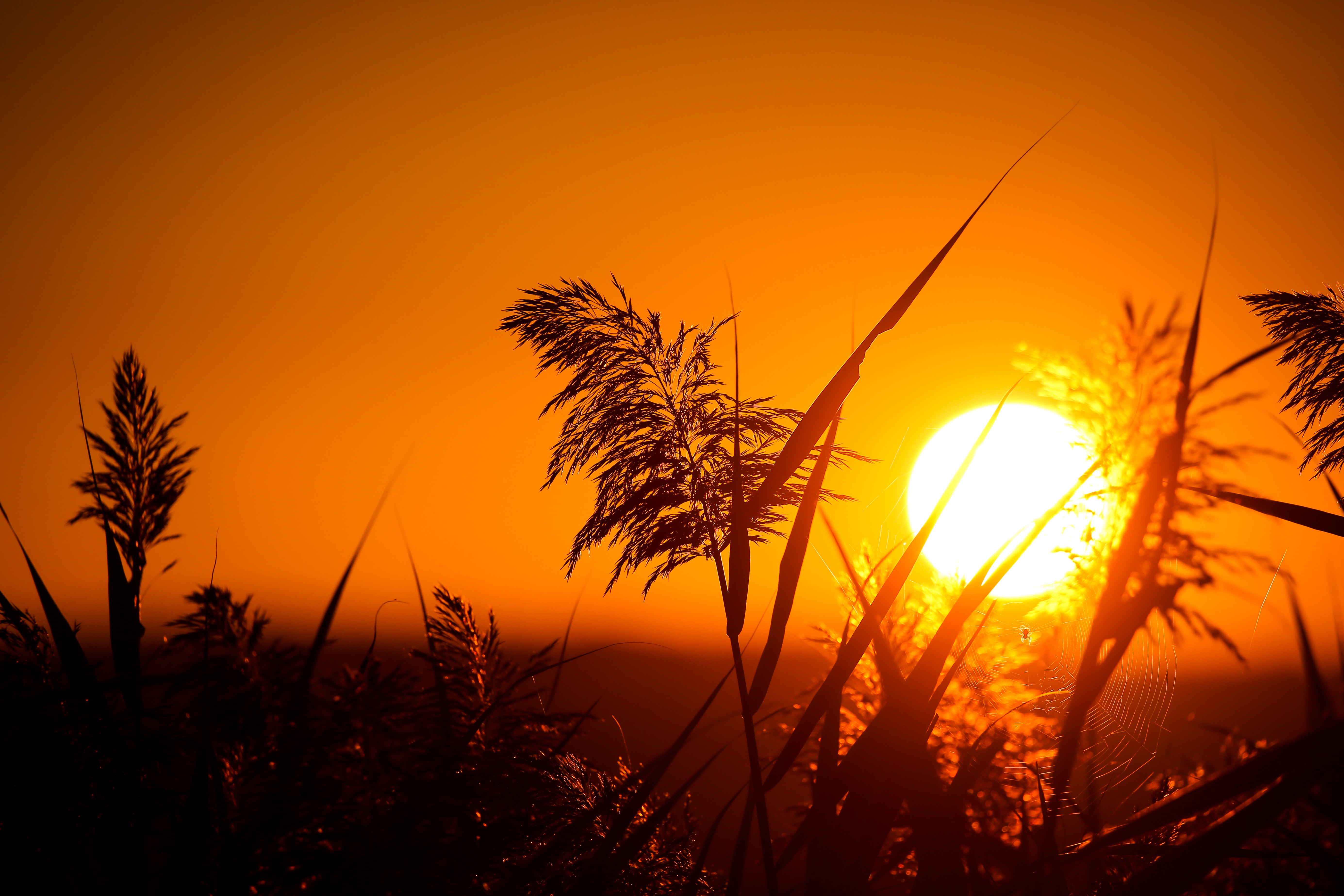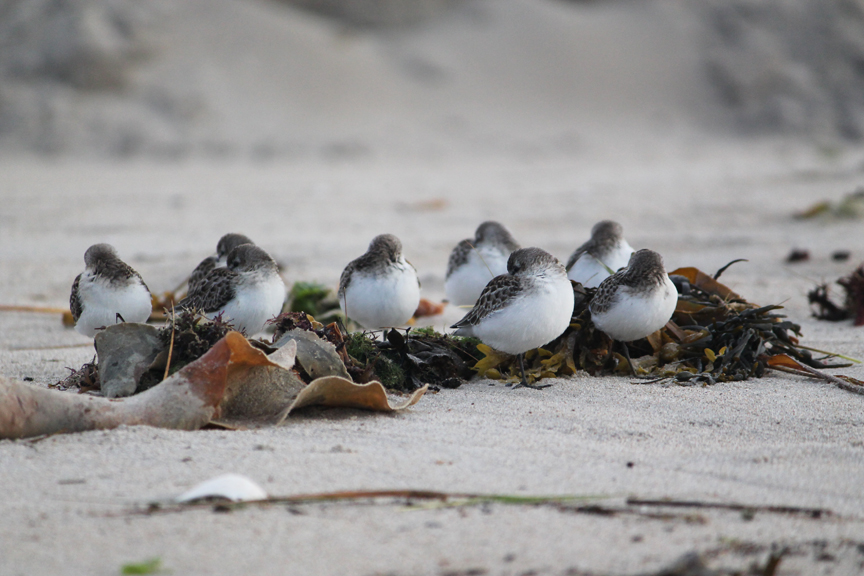 Subscribe to Our Newsletter
Our bimonthly newsletter contains information about upcoming events from SHEA and the NH coast.
Check out some of our past newsletters here.
Please feel free to reach out to us.