SHEA Photo & Coloring Contests
Welcome to SHEA's 2022 "National Estuaries Week" Events
National Estuaries Week is a nationwide celebration of our bays and estuaries and the many benefits they provide to local communities. 
In celebration of National Estuaries Week, SHEA hosts an annual photo contest and this past year, a coloring contest. We received some of the best photos and coloring pages from our Hamptons/Seabrook estuary.
Check out this year's entries below: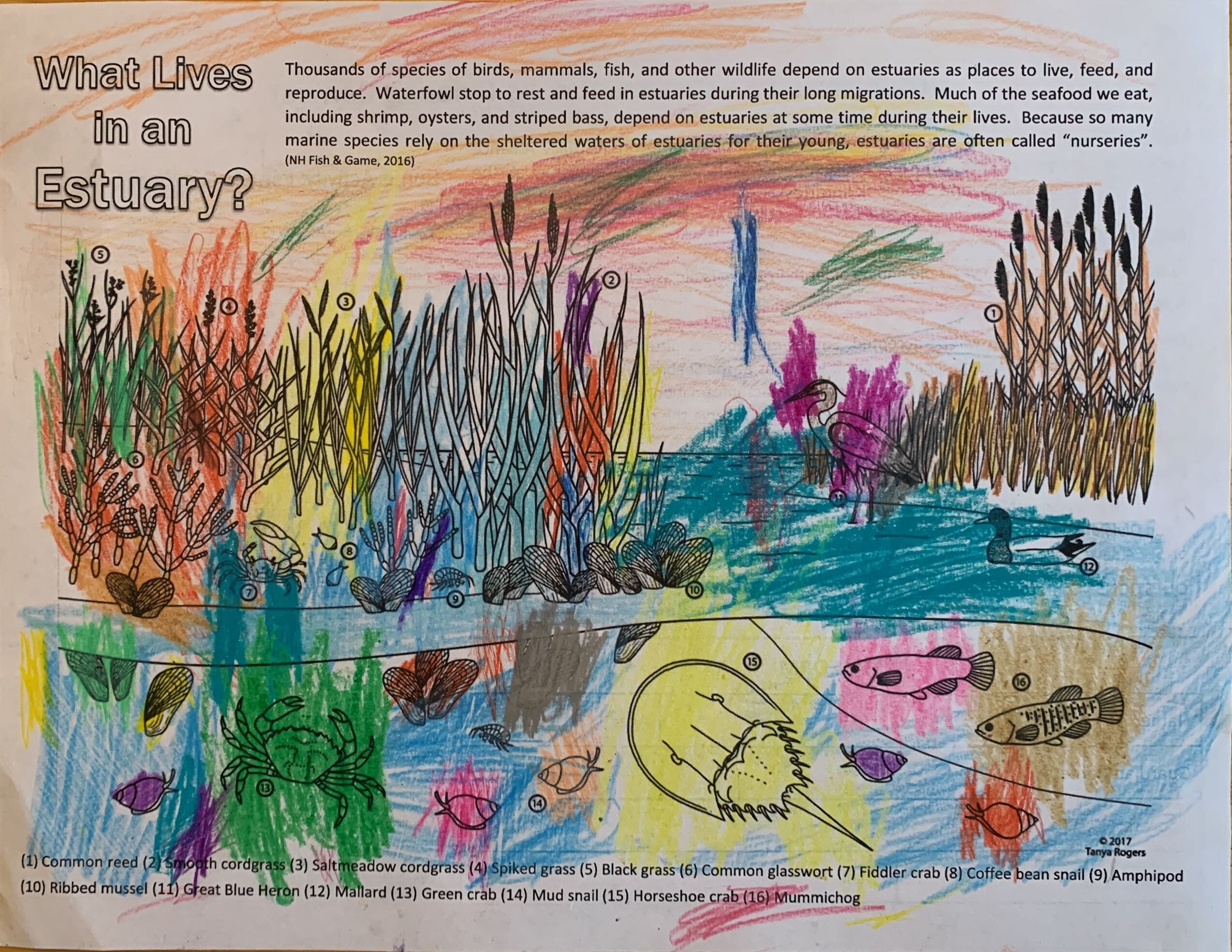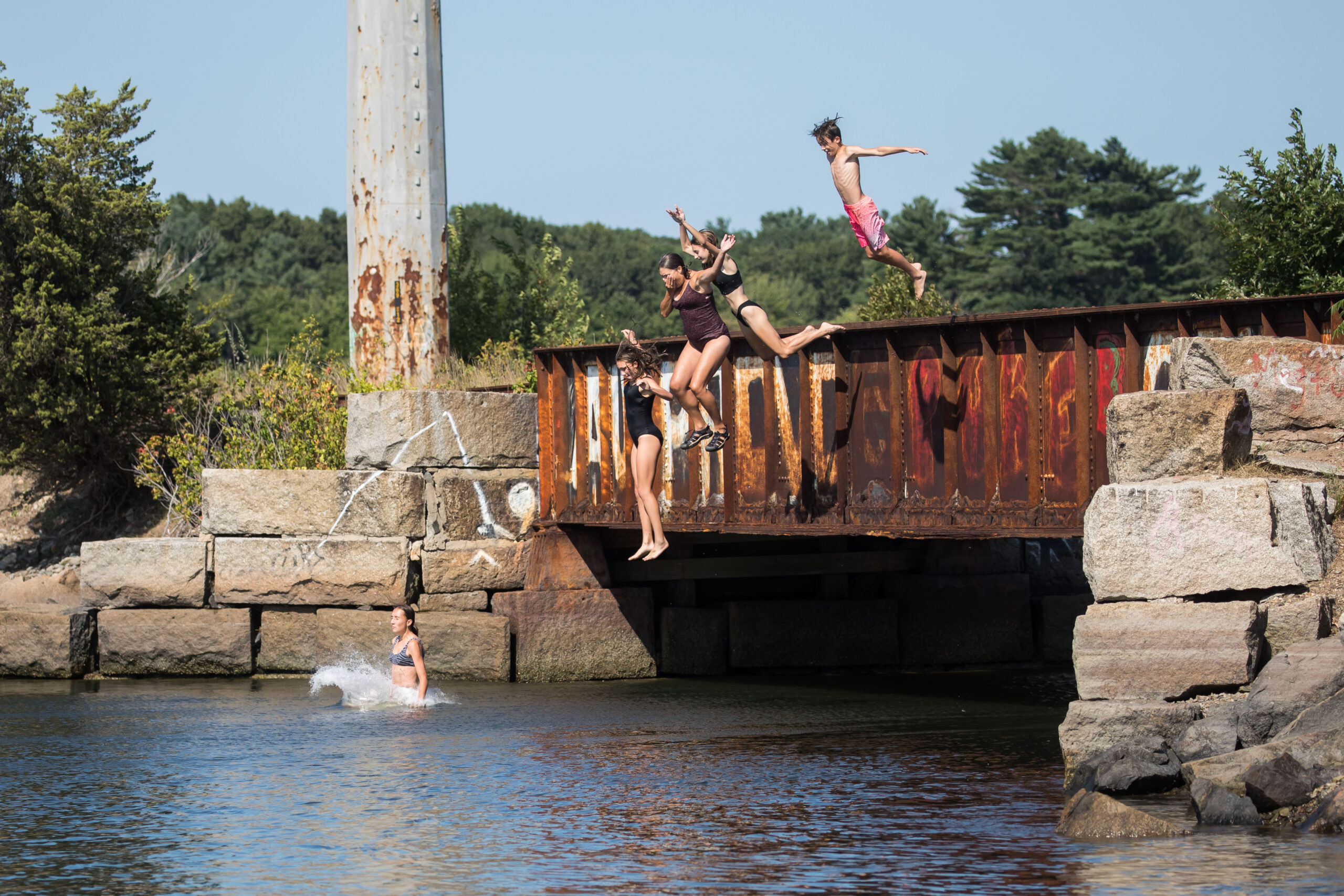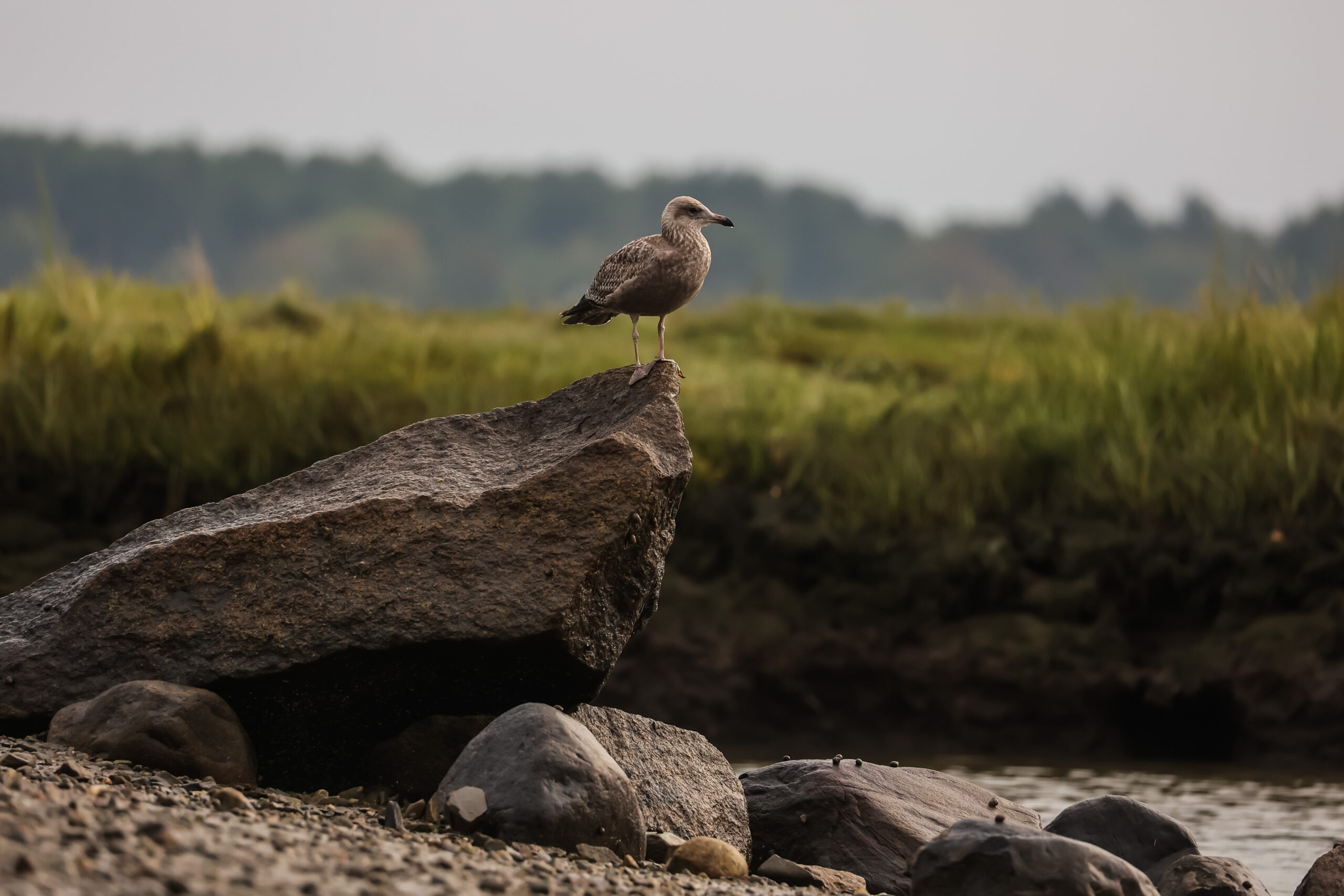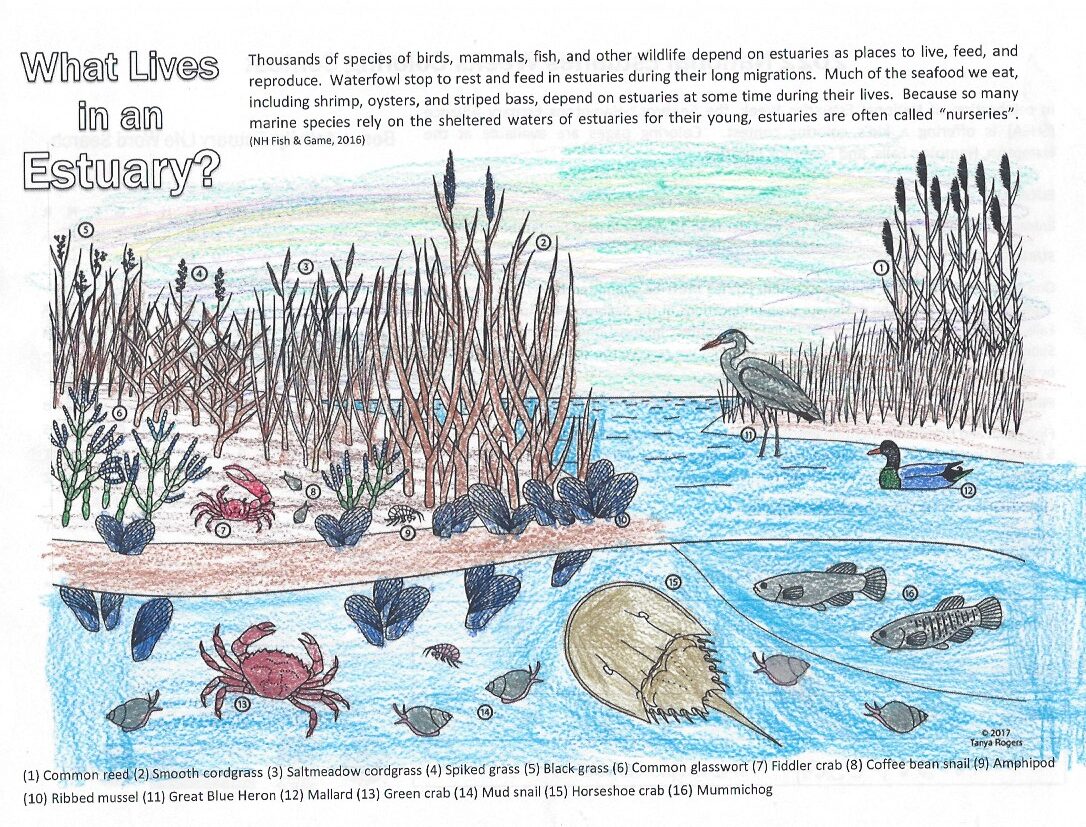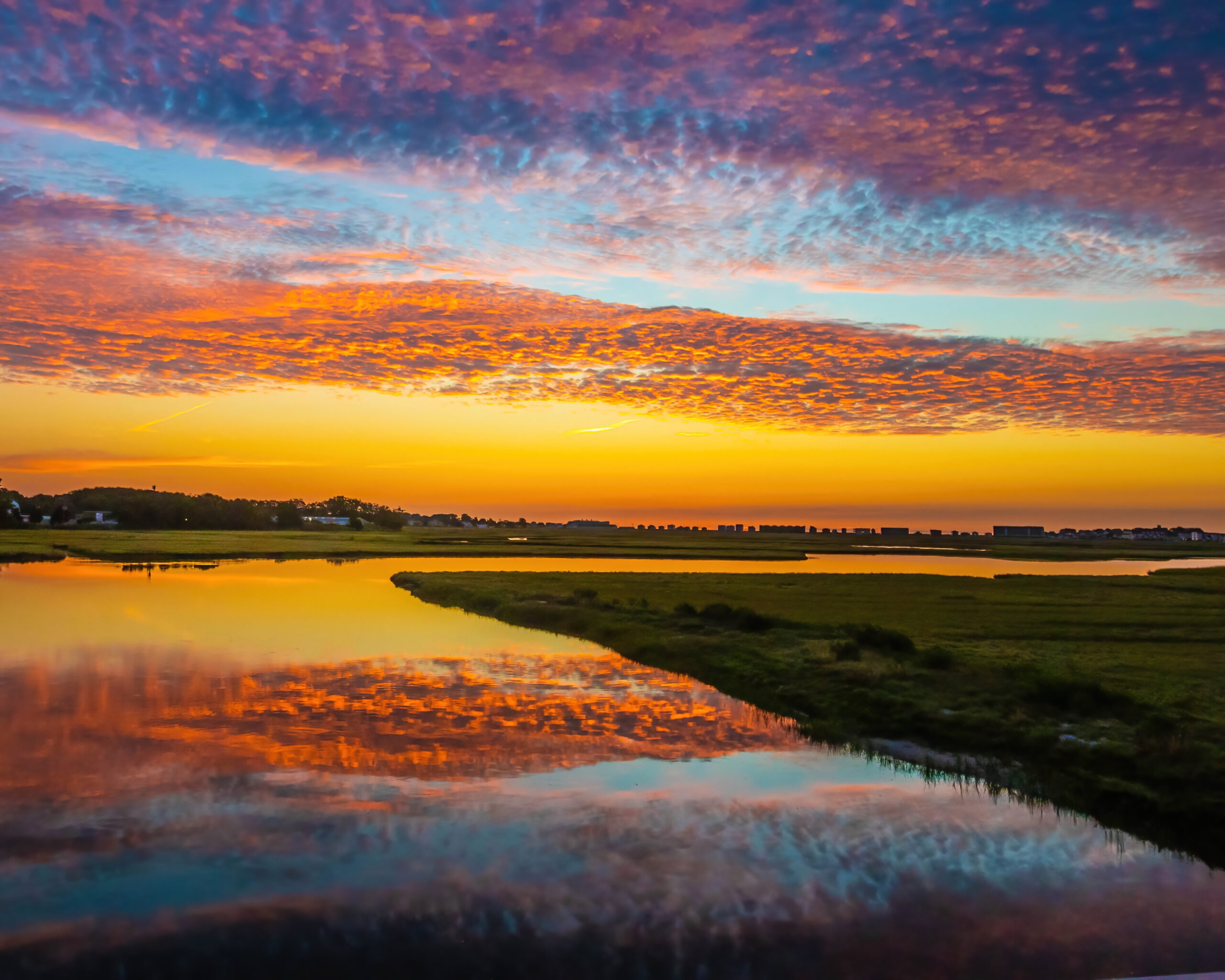 Past Photo Contest Winners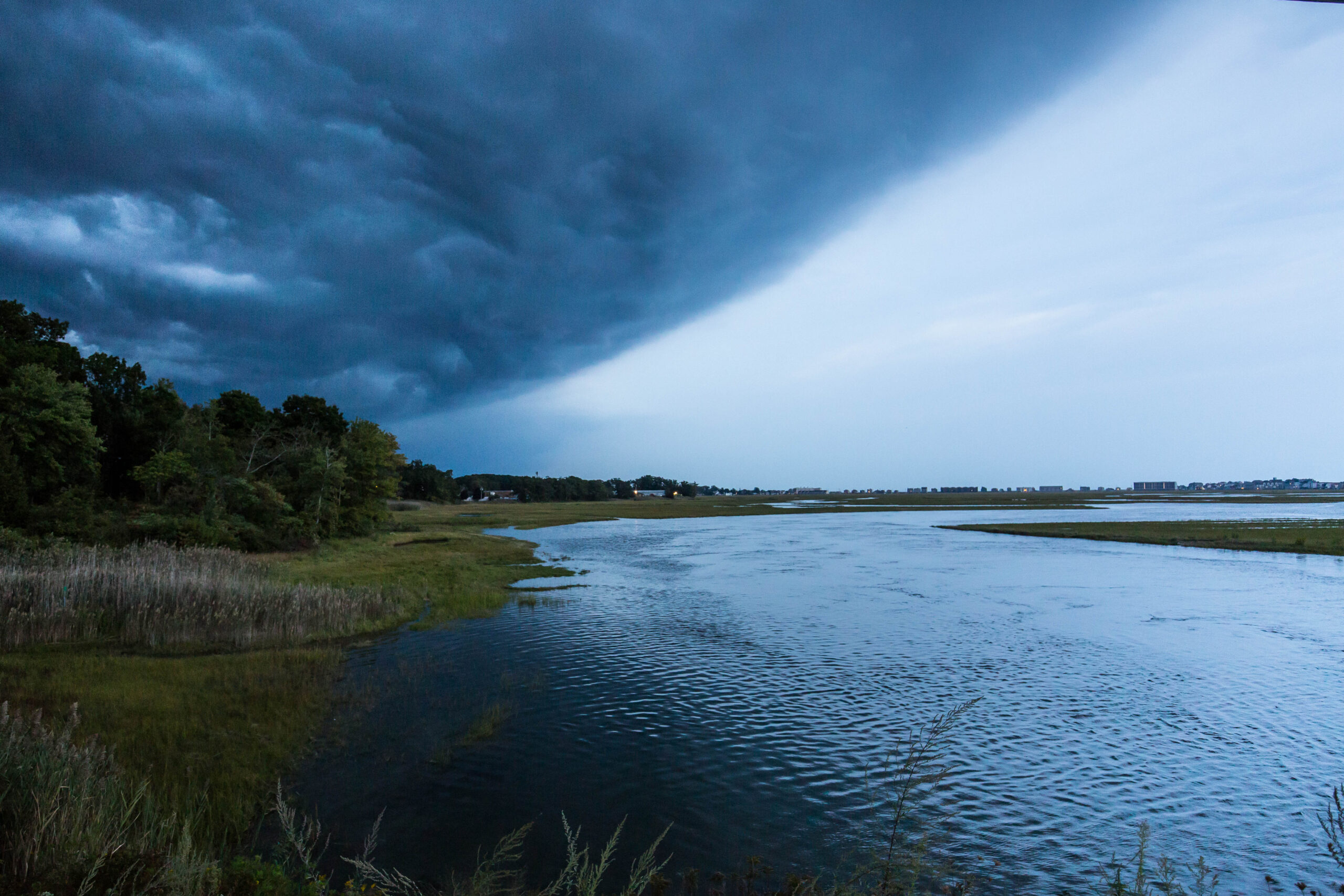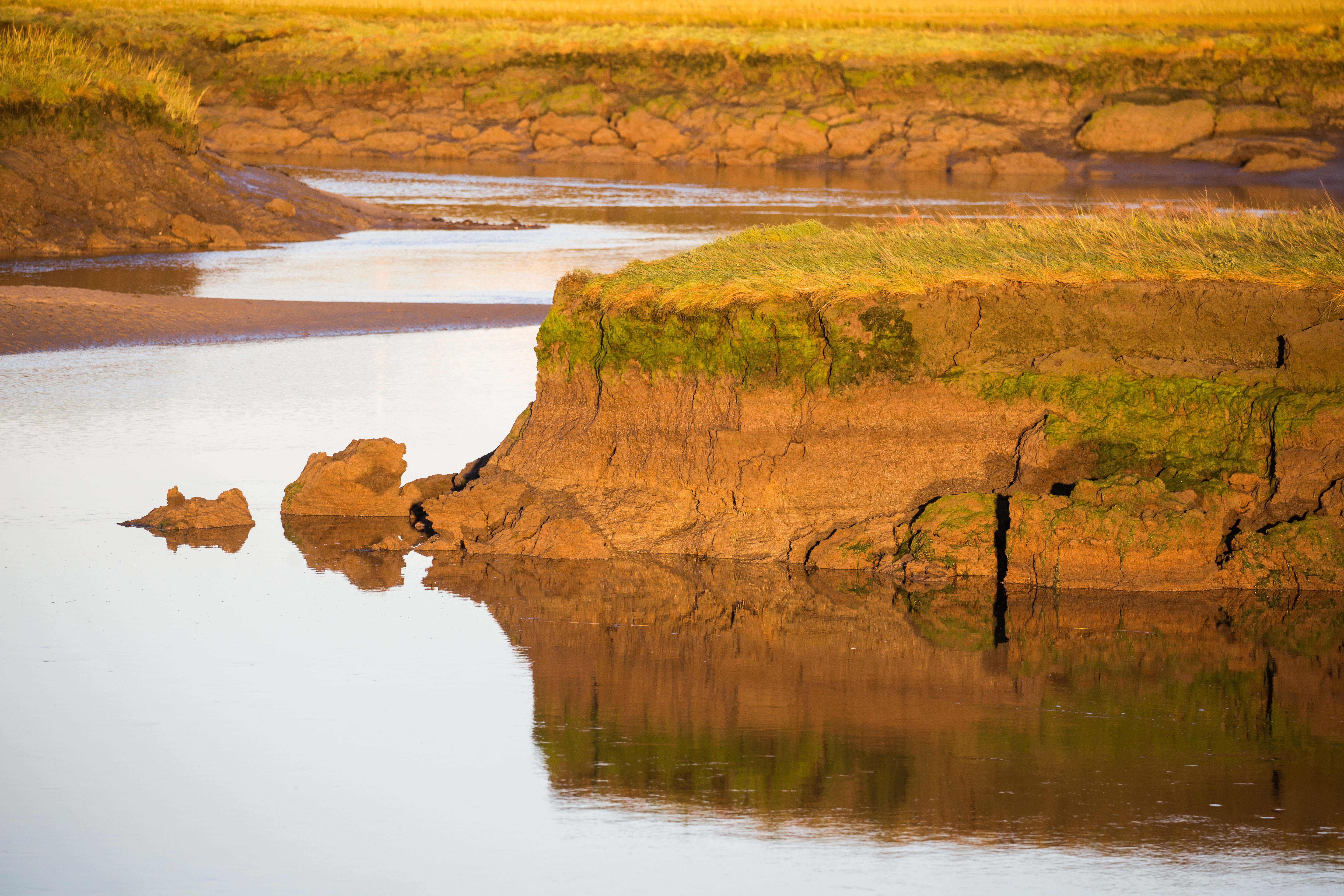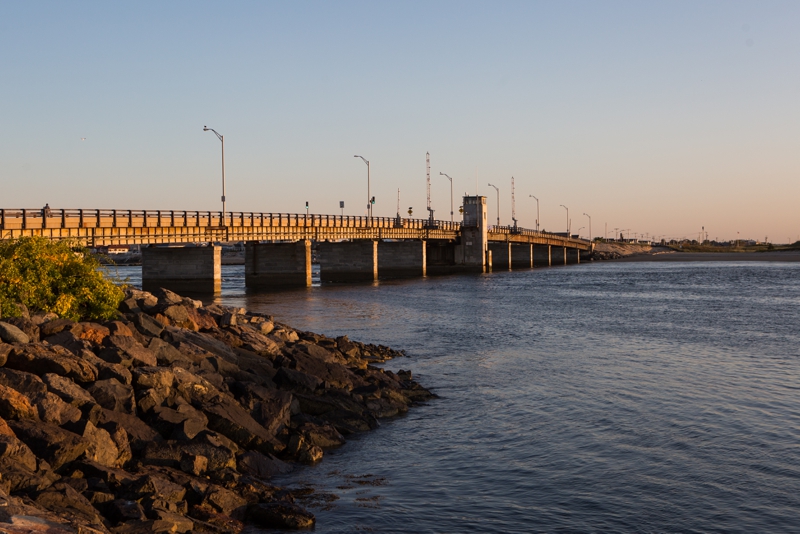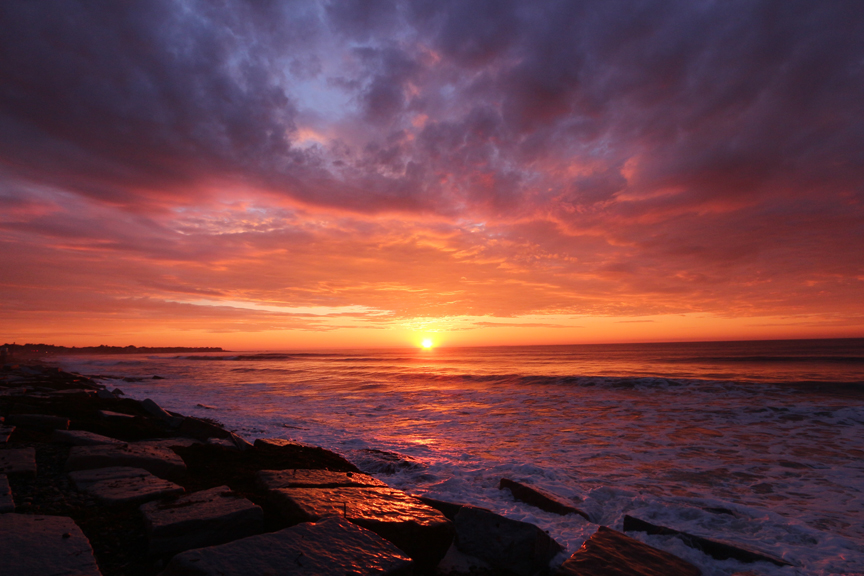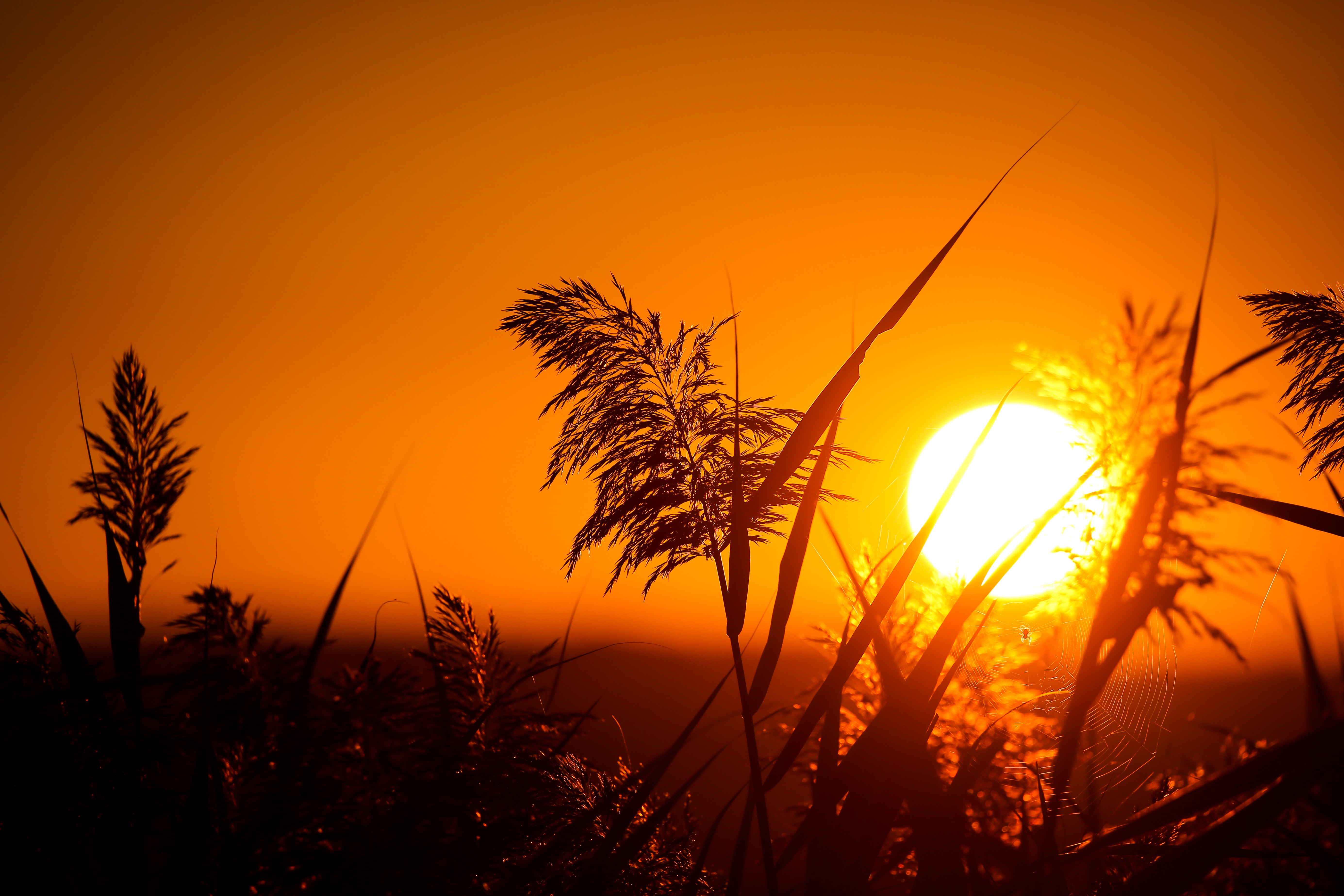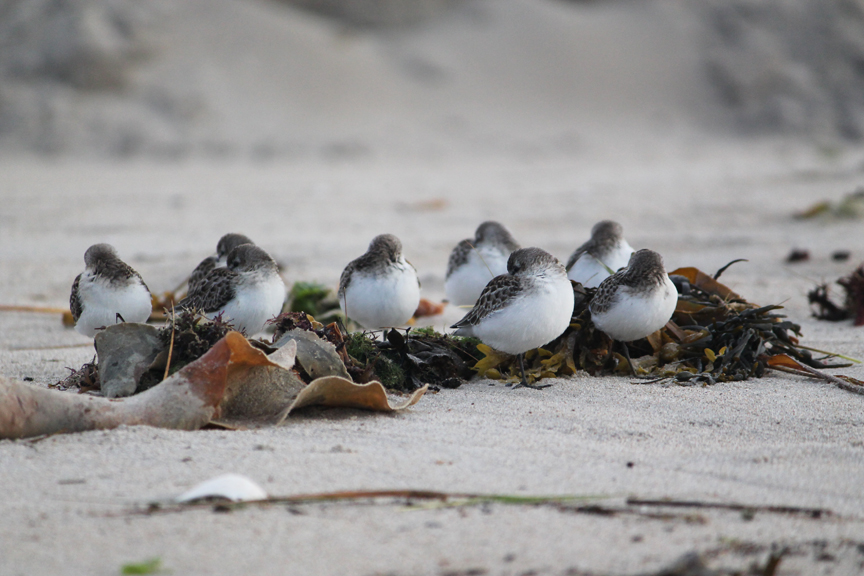 Subscribe to Our Newsletter
Our bimonthly newsletter contains information about upcoming events from SHEA and the NH coast.
Check out some of our past newsletters here.
Please feel free to reach out to us.