2019 SHEA "National Estuaries Week" Photo Contest
Submit your Seabrook-Hampton Estuary images for a chance to be featured on the SHEA site and win cash prizes.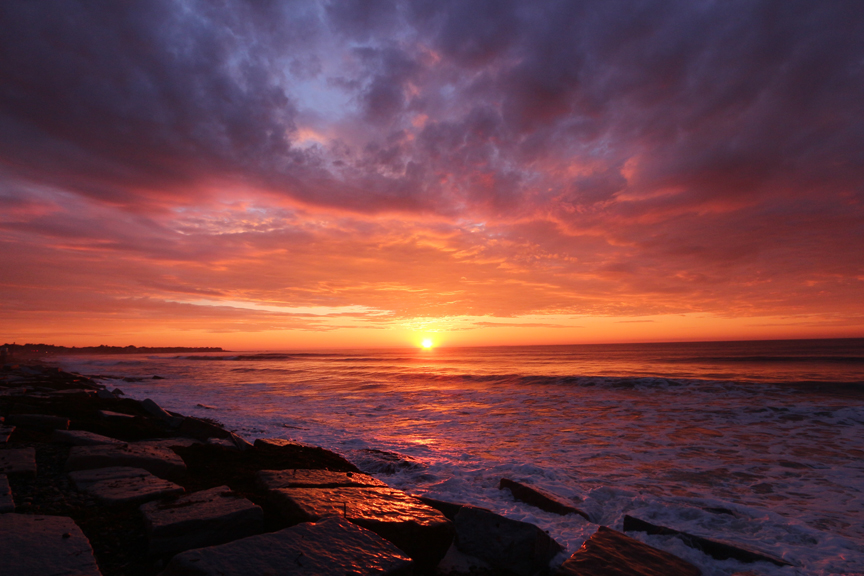 2018 Sunrise Sunset Winner
Carol Raimondo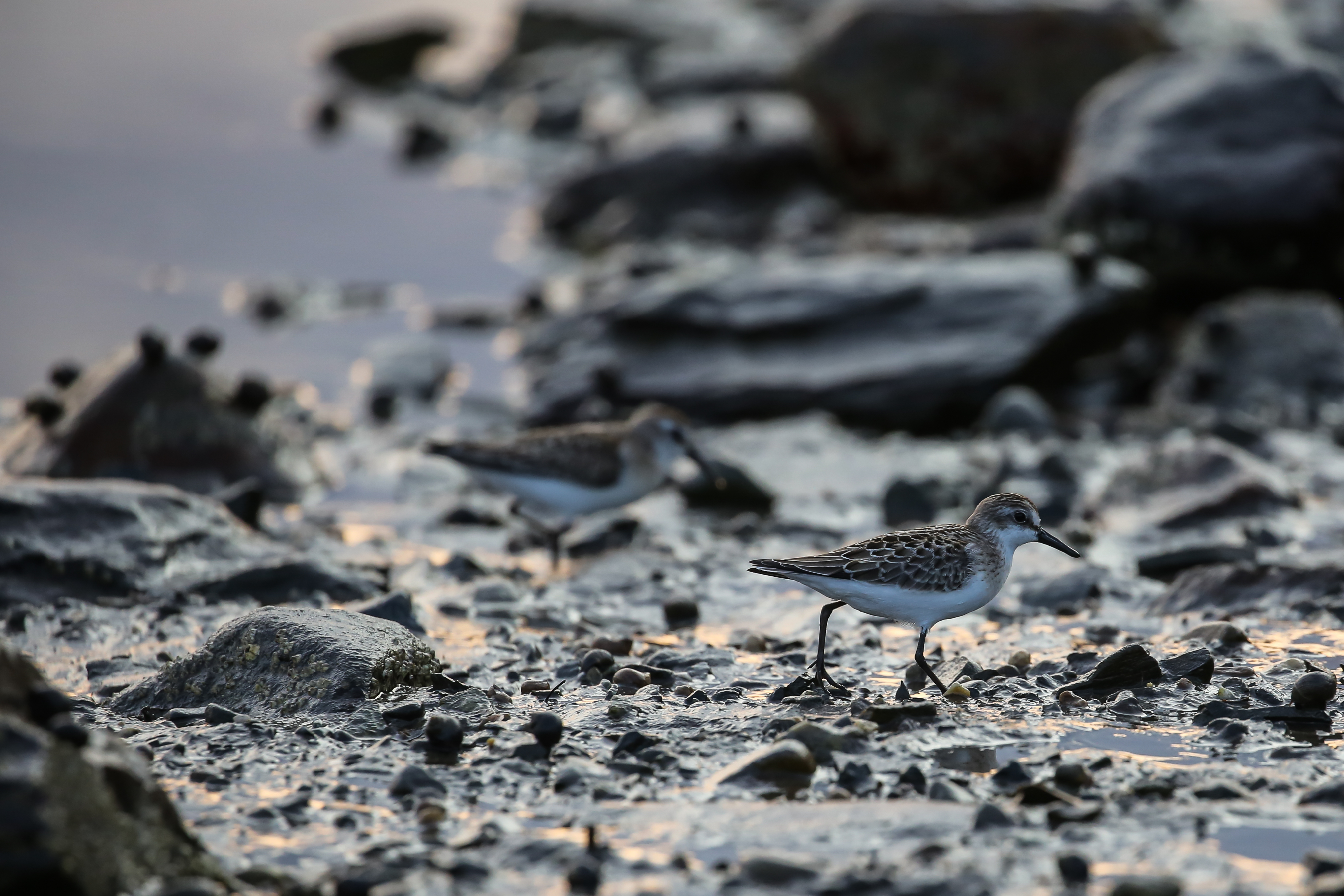 2017 Wildlife Winner
Matt Parker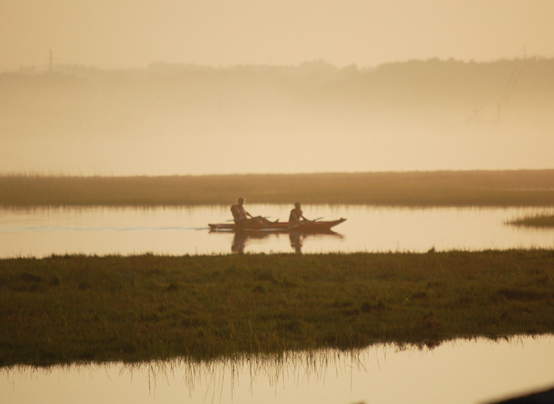 2016 Recreation Winner
Harry Jaeger
Subscribe to Our Newsletter
Our bimonthly newsletter contains information about upcoming events from SHEA and the NH coast.
Please feel free to reach out to us.