It's National Estuaries Week!
Have you taken some great shots of the Hampton-Seabrook Estuary? Send them in and maybe win an award!
Photo contest ends September 23, 2022 at 5:00pm EDT 
See Photo Contest Page for more information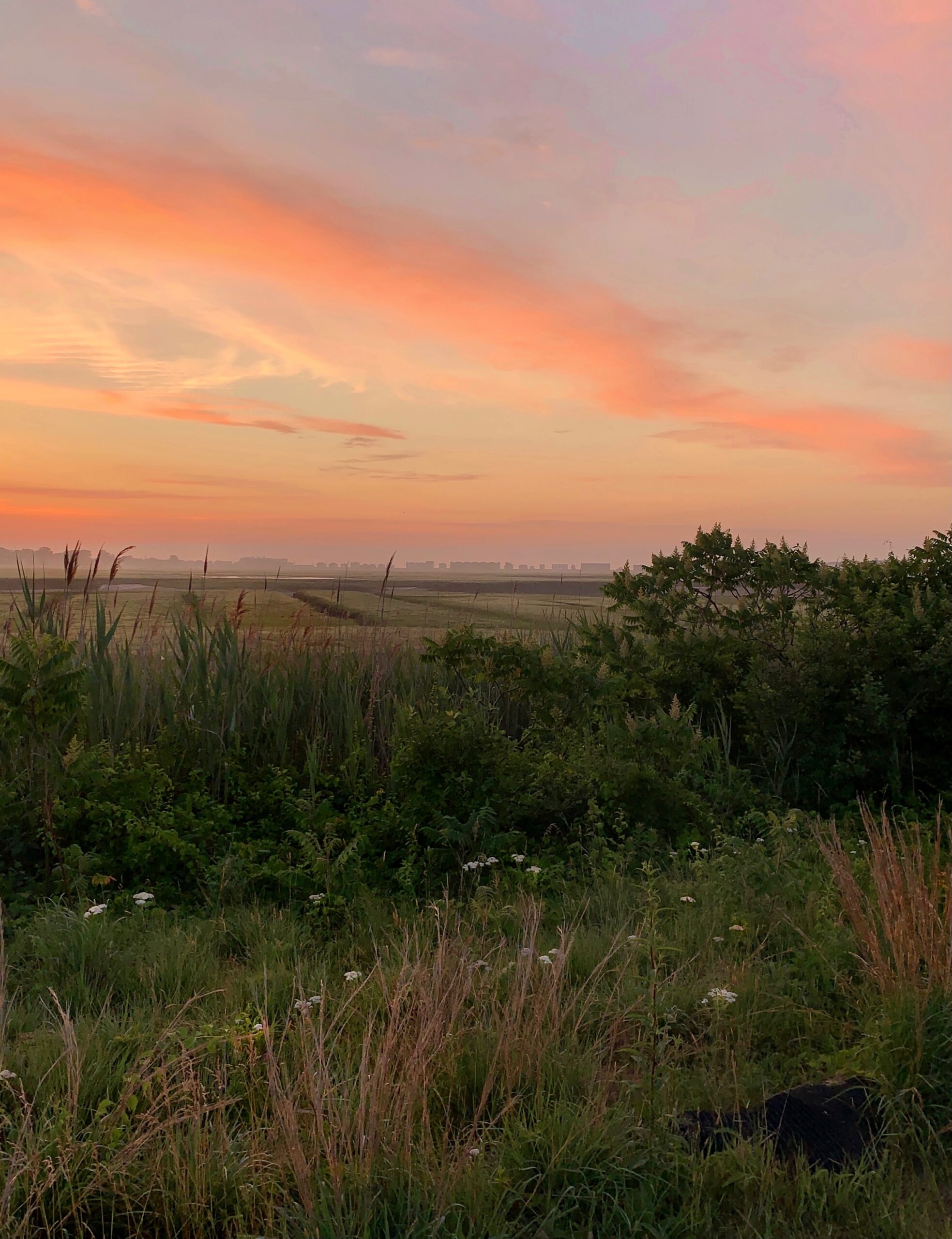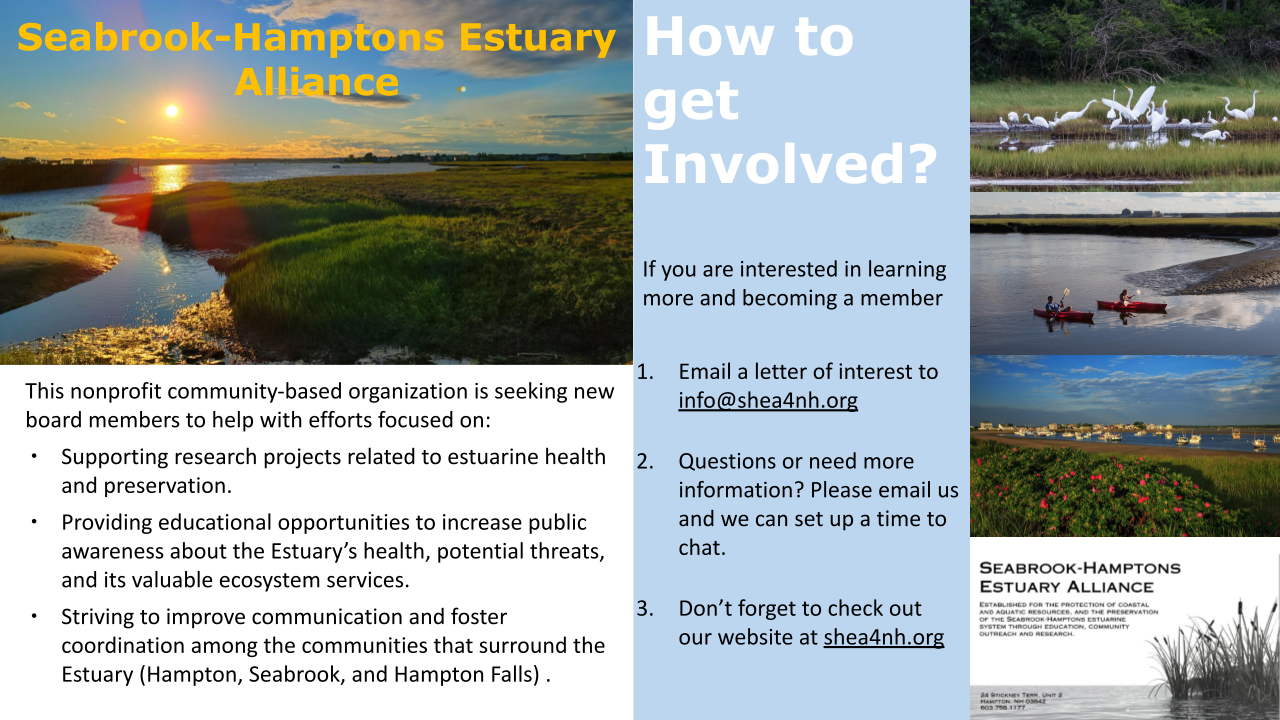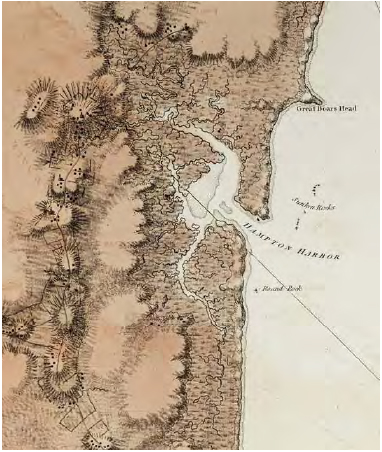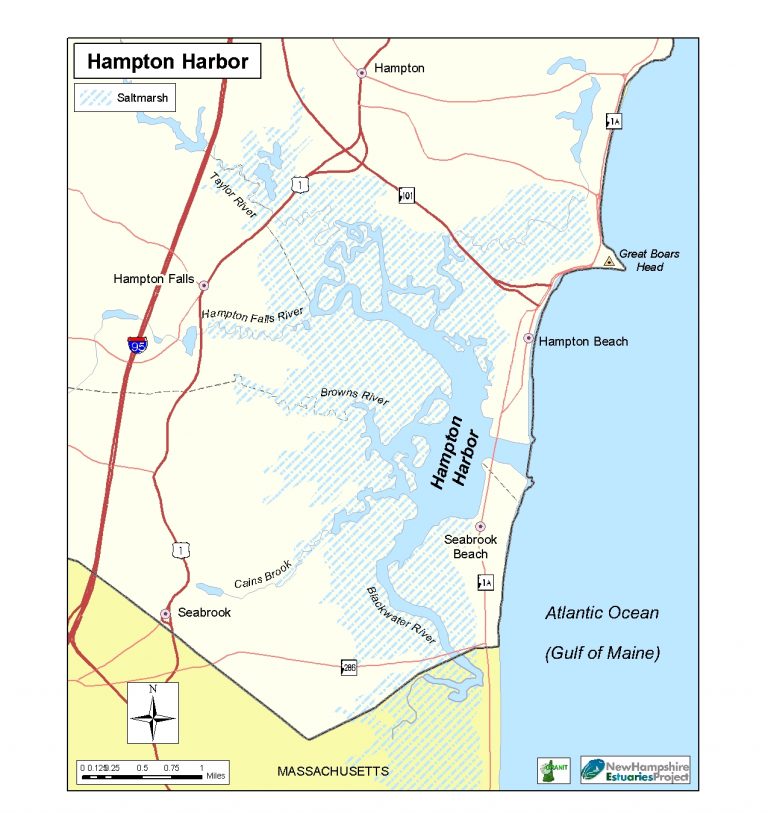 Subscribe to Our Newsletter
Our bimonthly newsletter contains information about upcoming events from SHEA and the NH coast.
Please feel free to reach out to us.