Our mission is to protect the coastal and aquatic resources and preserve the Hampton-Seabrook estuarine system through education, community outreach and research.
2019 SHEA "National Estuaries Week" Photo Contest
Check out the winners from this years photo contest!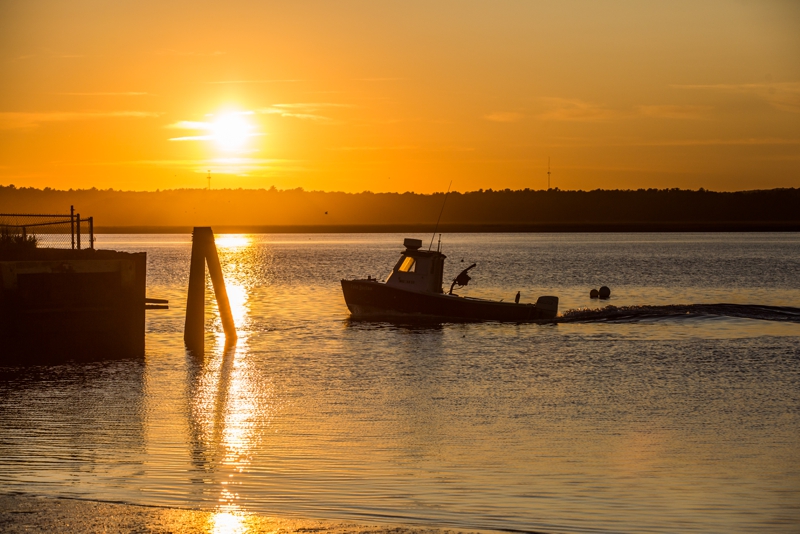 2019 Recreation Winner
Matt Parker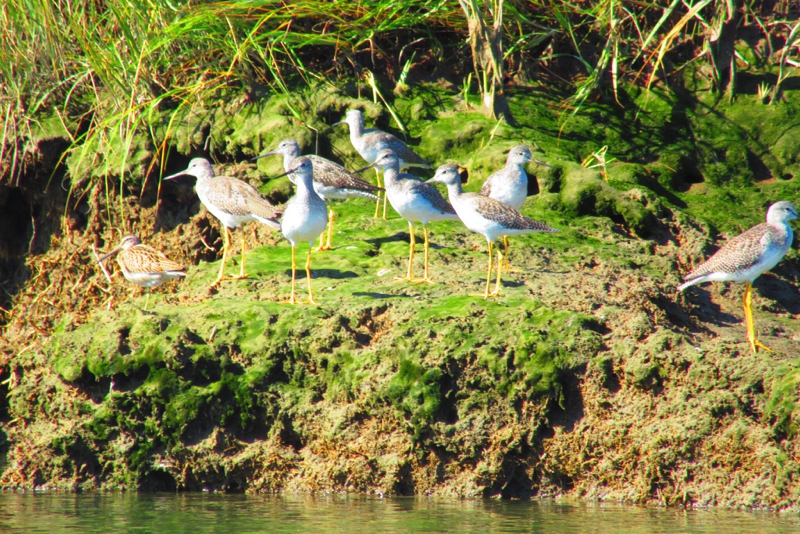 2019 Wildlife Winner
Denise Gouldreault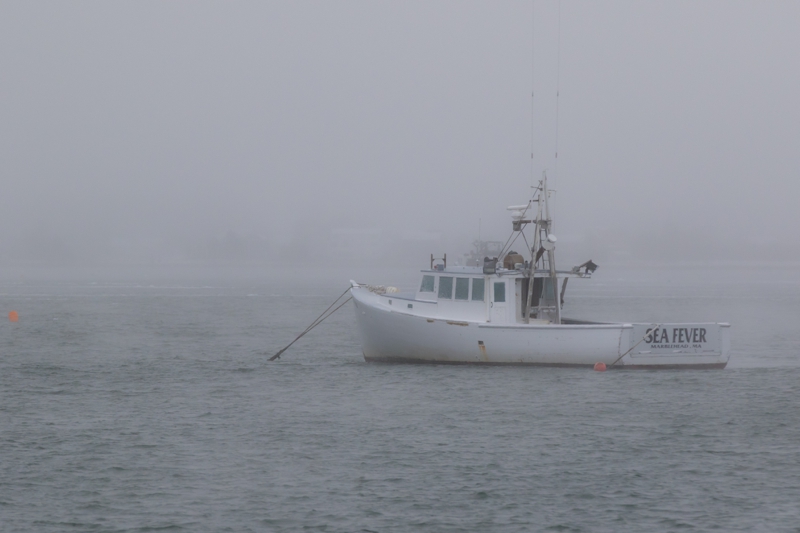 2019 Weather Winner
Matt Parker
"Every Drop"Small Changes. Big Difference."Every Drop – Small Changes. Big Difference." is a program of the Piscataqua Region Estuaries Partnership (PREP) and other like-minded, local organizations. The goal of Every Drop is to help us all learn about New Hampshire's...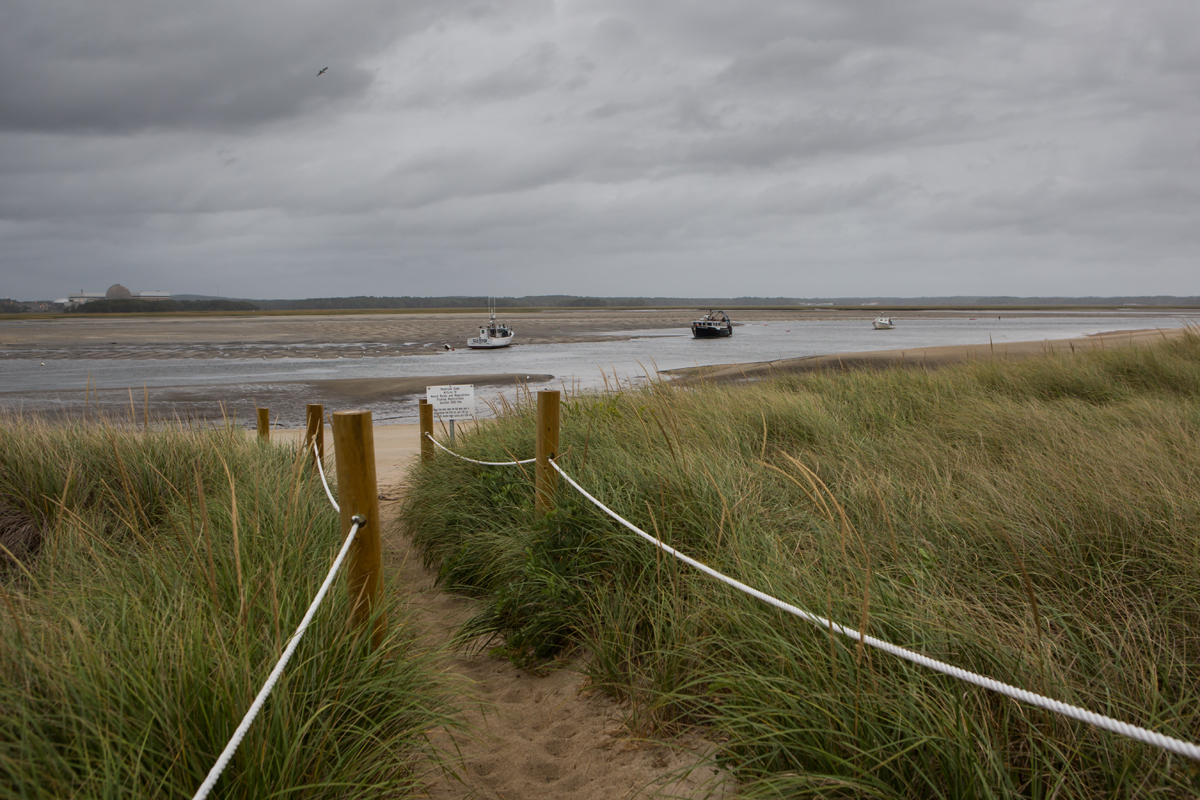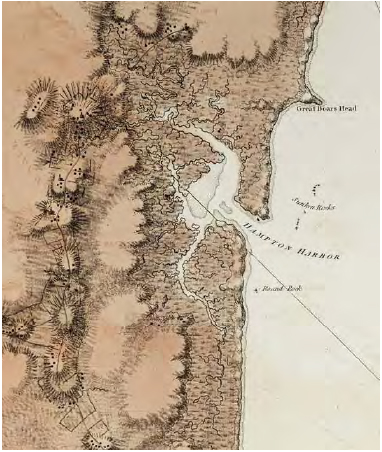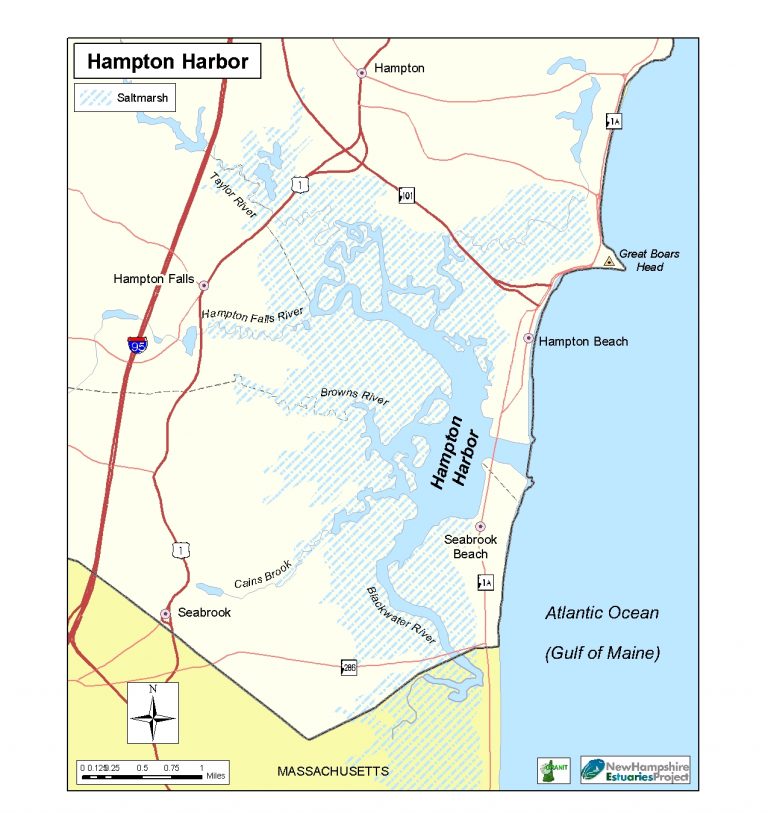 Subscribe to Our Newsletter
Our bimonthly newsletter contains information about upcoming events from SHEA and the NH coast.
Please feel free to reach out to us.