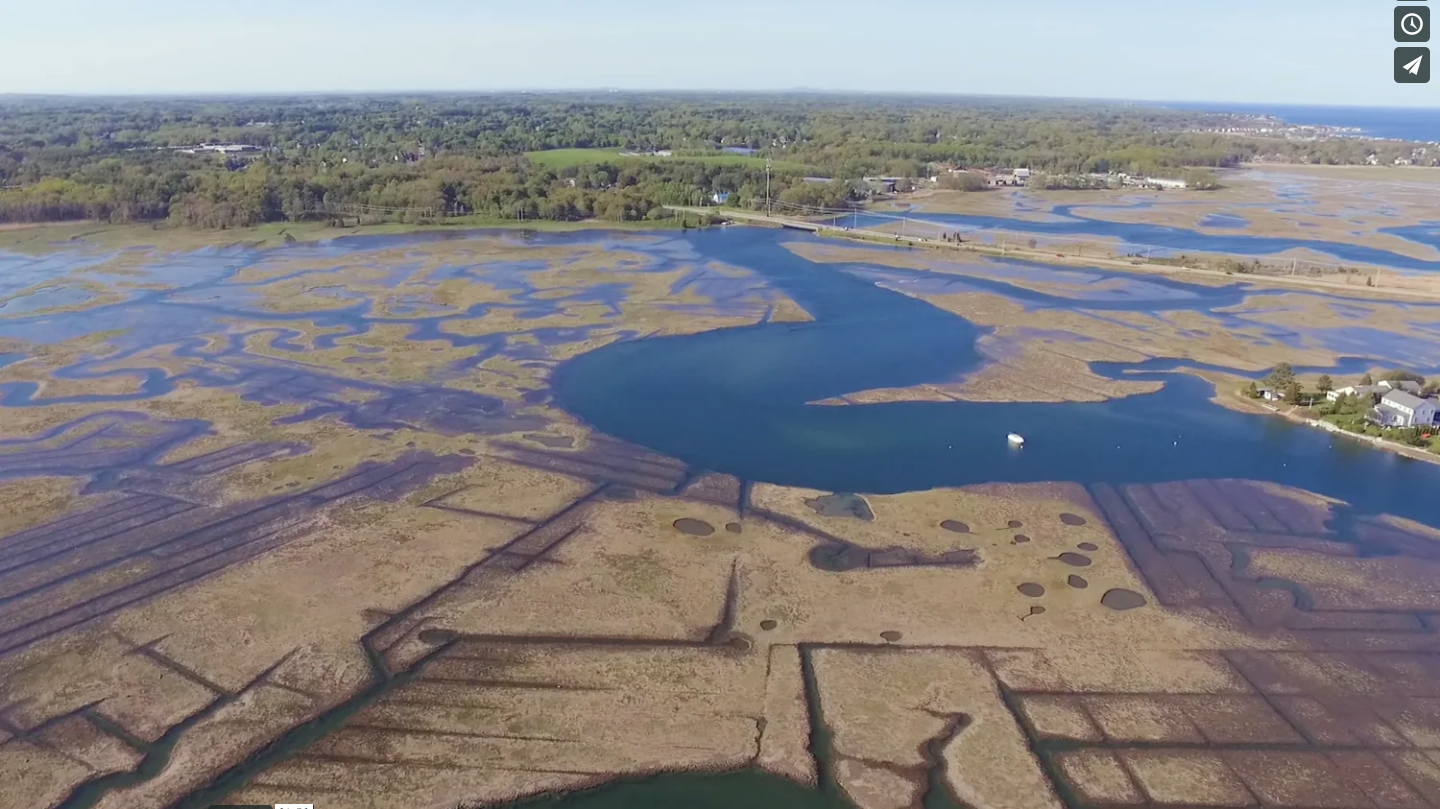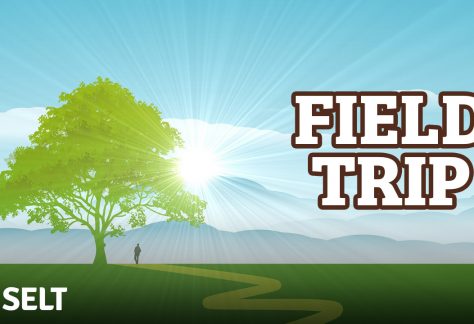 Burley Farms
245 North River Rd, Epping, NH 03042
"Every Drop"Small Changes. Big Difference."Every Drop – Small Changes. Big Difference." is a program of the Piscataqua Region Estuaries Partnership (PREP) and other like-minded, local organizations. The goal of Every Drop is to help us all learn about New Hampshire's...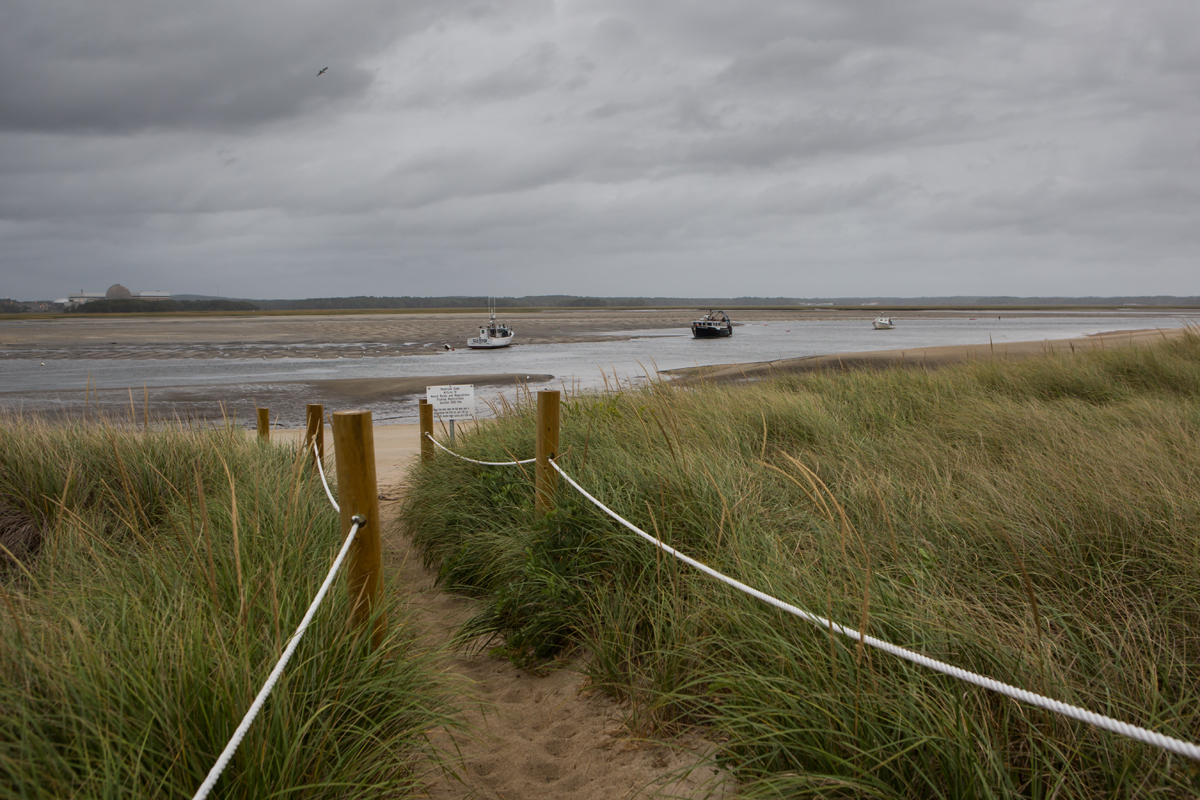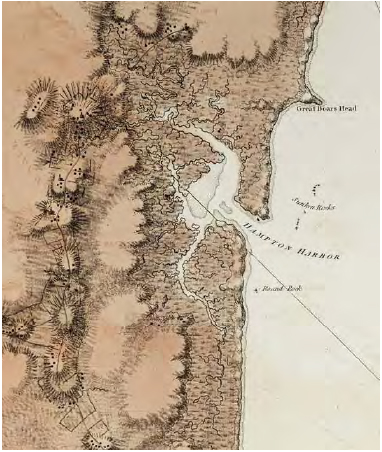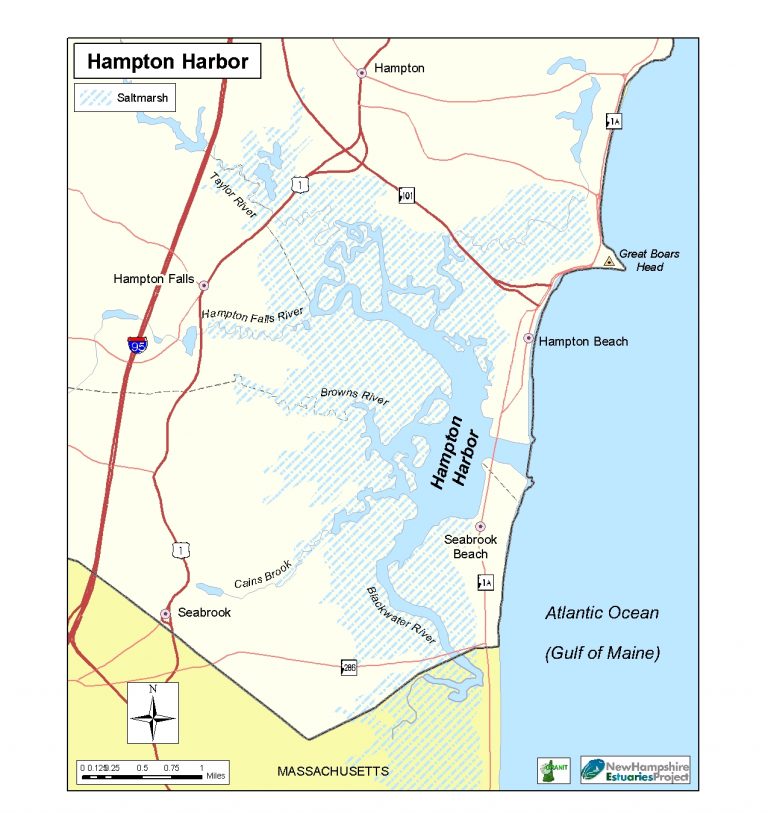 Subscribe to Our Newsletter
Our bimonthly newsletter contains information about upcoming events from SHEA and the NH coast.
Please feel free to reach out to us.