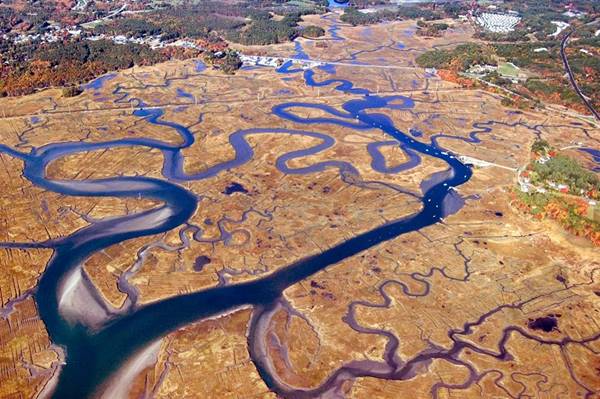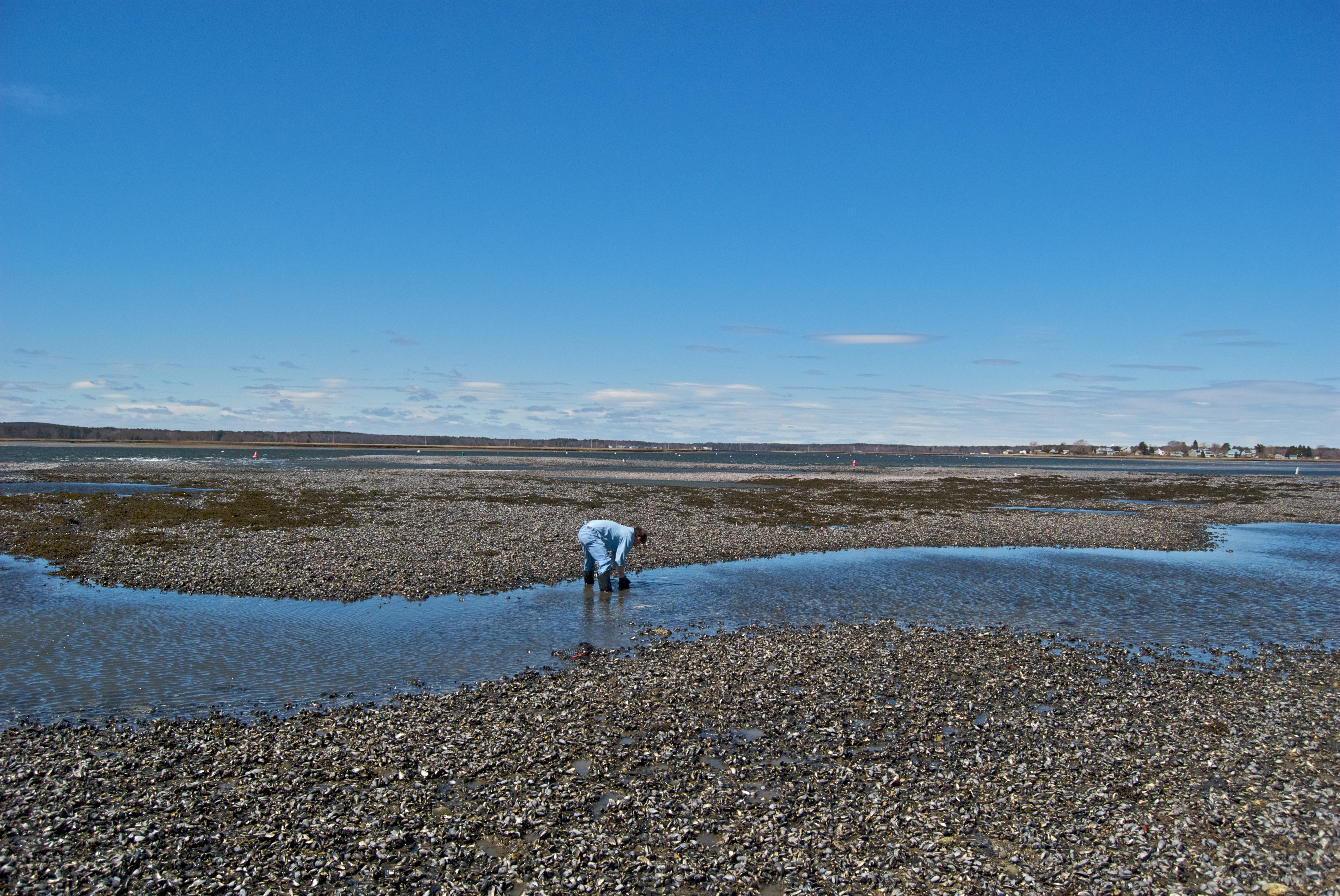 Seabrook-Hamptons Estuary Alliance
The Seabrook-Hamptons Estuary Alliance was formed in 2013 by a group of concerned citizens from Seabrook, Hampton and Hampton Falls.
The Seabrook-Hamptons salt marsh and estuary lie within the Taylor River and Hampton River subwatershed of the greater Coastal watershed. It consists of 5,000 acres, and is the largest tidal resource in New Hampshire. The marsh estuarine system provides habitat for several rare and endangered plants and animal species, migratory birds, and other wildlife. It is an important fish and shellfish production area. The marsh provides flood protection for adjacent uplands and protects water quality by trapping and removing pollutants from runoff. (1)
SHEA was "established for the protection of coastal and aquatic resources, and the preservation of the Seabrook-Hamptons estuarine system through education, community outreach, and research."
(1) Hampton Master Plan, Natural Resources Chapter, 2009.
Are you interested in working with SHEA?
Subscribe to Our Newsletter
Our bimonthly newsletter contains information about upcoming events from SHEA and the NH coast.